Hello world!
Welcome to WordPress. This is your first post. Edit or delete it, then start blogging!
About zippykid
Subscribe
Subscribe to our e-mail newsletter to receive updates.
Join over 6,000 monthly readers following co-author Molly Larkin's Ancient Wisdom blog!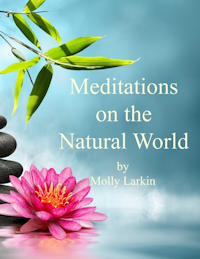 Give me FREE access to the NEW Meditation Mini-Course and weekly Ancient Wisdom posts.
&nbsp
The new paperback edition and ebook of The Wind Is My Mother are available now!
Buy From Amazon
Buy From Barnes & Noble
LIKE US ON FACEBOOK TO GET INSPIRATIONAL QUOTES AND VIDEOS