Contact
For press inquires, please fill out this form and we will get back to you immediately. Thank you.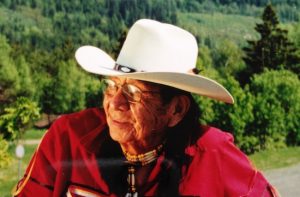 Help Bear Heart's Family

Find Out How
Join over 6,000 monthly readers following co-author Molly Larkin's Ancient Wisdom blog!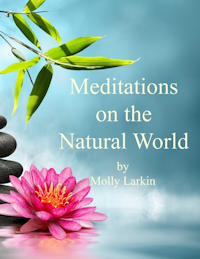 Give me FREE access to the NEW Meditation Mini-Course and weekly Ancient Wisdom posts.
&nbsp
The new paperback edition and ebook of The Wind Is My Mother are available now!
Buy From Amazon
Buy From Barnes & Noble
LIKE US ON FACEBOOK TO GET INSPIRATIONAL QUOTES AND VIDEOS